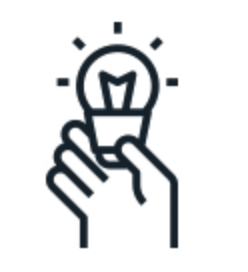 PASSIONATELY INNOVATIVE
With a new collection every 6 months, we do not follow convention, consistently looking to move forward.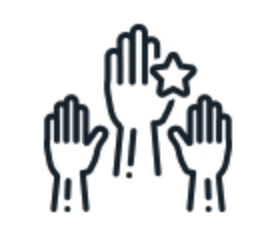 ACCOUNTABLE
As we provide you with top-of-the-line products, we hold ourselves accountable for any damage that might have occured in transit.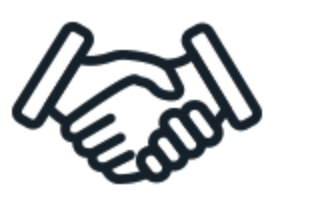 COLLABORATIVE
With a collaborative spirit and a vision to create with others who share the same intellect, we hope to create and innovative with passion.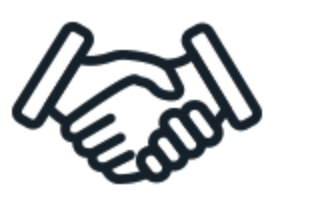 PIONEERS
With a seamless customer service paired with an outstanding delivery system, we strive for only the best in what we do.